Your Skin. Our Mission.
We are your local home for professional dermatology services. The physicians, nurses, and staff at Montgomery Dermatology will help diagnose your medical skin care issues and prepare the best treatment options for healthy skin, nails, or hair. We can also screen for early signs of skin cancer and treat you in our Mohs Surgery Center.
As a part of The Woodlands Dermatology Associates, the team at Montgomery Dermatology provides the same quality, expert care to every patient we see. We are here to listen to your concerns, answer your questions, and provide lasting results.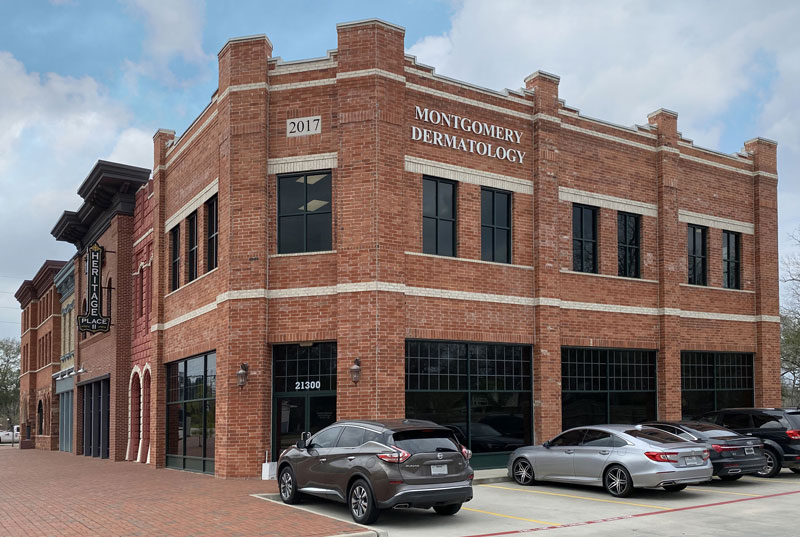 Medical skin care services from acne to wrinkles
Your skin is your largest organ because it covers your entire body. It's also one of the first features others notice about you.
Our physicians commonly treat acne, age spots, Eczema, hair loss, hives, moles, nail disorders, psoriasis, rosacea, skin infections, skin tags, and warts.
We are also a leader in the early detection of skin cancer and treatments including Mohs surgery. Let's talk about steps to limit your exposure to the sun and its damaging rays. A complete body scan and screening is a good first step.
Your skin protects
Because your skin acts as your outer protective layer, covering your organs, your skin is exposed to the environment. This makes your skin vulnerable to growths, rashes, discoloration, cysts, burns, injuries, infections, and other disorders. We can help diagnose your skin problems and recommend treatments. We look forward to seeing you!
To learn more about our medical dermatology services, treatments, and therapies, visit our Services page.
Our Montgomery Dermatology Doctors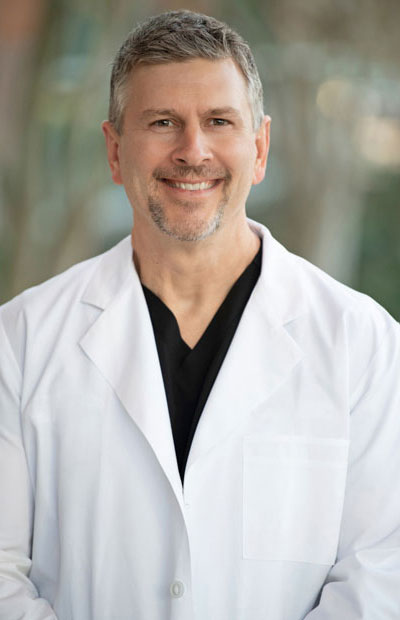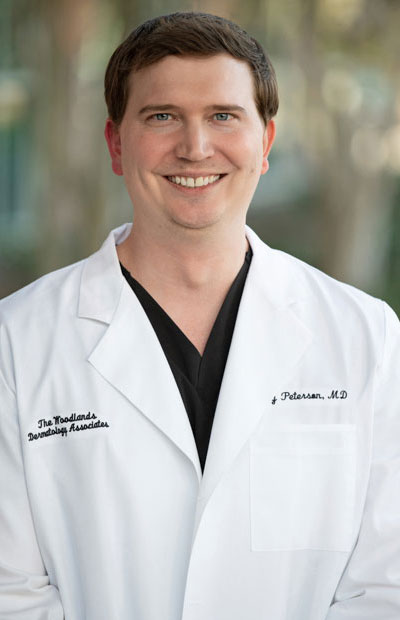 Montgomery Dermatology
21300 Eva St. (Hwy 105), Suite 200
Montgomery, TX 77356
Located next to Cedar Brake Park and across 105 from the post office. The parking lot is located at the back of the building.  Please enter the building lobby door (without the awning) closest to the park.  Take the elevator to the second floor. Our office will be on the right.
Our Phone Numbers
Phone: (281) 363-5050 ext. 202
Text us: (281) 533-6824
Fax: (281) 363-5020
After Hours: (281) 537-3502
Our Hours
Monday-Thursday: 8:00 a.m. to 5:00 p.m.
Friday: 8:00 a.m. to 12:00 noon